Nominations are Open
Join the Board of the Yale Club of Washington, DC!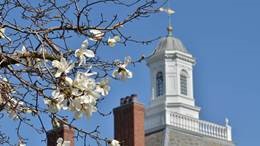 Click here to nominate yourself or a friend -
Board of Directors 2015 Nomination Form
---

A Great Big Thank You to all who came out on Saturday and made the Yale Day of Service a GREAT success!! Check out #YaleDayofService on Twitter and Instagram to see pictures of Yalies serving from around the world!
Our Team at A Wider Circle on Saturday, 5/9. 50 strong & they did it all: sorting clothing, carrying furniture, and even driving a truck!
---
needs alumni to help interview candidates
If you would like to interview in DC/MD/VA

For more information contact:
---
GET INVOLVED IN YOUR CLUB!
All graduates of Yale University (undergraduate, graduate, and professional), Yale educators, students, and their parents are invited to take part in shaping the life and direction of the Yale Club of Washington, D.C.
Membership in the Club offers an exciting and unique opportunity to be part of the large, diverse and active Yale community in the greater Washington metropolitan area. Join today!

---
ALUMNI SPOTLIGHT:
U.S. Marine Corps 2nd Lieutenants Clifford Foreman '12 and Ashley Sloan '10
Yale Graduates and US Marine Corps 2nd Lieutenants Clifford Foreman (2012)

and Ashley Sloan (2010) in a photo following their Fall 2014 graduation from The Basic School (TBS) for Marine Corps Officers at Quantico, Virginia.

Clifford, from Washington, DC and a St Albans gradu-ate went on to be selected student Com-mandant and then the Honored Graduate by his peers in the Infantry Officer Class (IOC) at Quantico. He takes command in late January 2015 of an infantry platoon which will deploy out of Camp Pendleton, California.

Ashley, a lawyer, attended the Judge Advocate General (JAG) School in Newport, RI and, starting in late January, will be stationed as a Marine Corps lawyer in Miramar, California.
Yale Educational Travel
Antietam, South Mountain & Gettysburg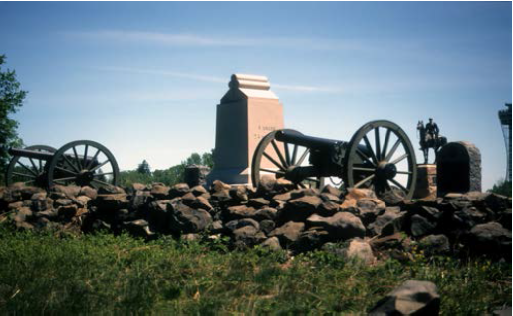 June 24-28, 2015
with Yale Ph.D. from Gettysburg College
---
26th Annual Congressional Forum
Wednesday, June 10, 2015
For more information
---
To promote the welfare and influence of Yale University, and its tradition of service in private and governmental spheres of activity.

To bring a knowledge of Yale to potential college students in the greater Washington area, assist the University in selecting those to be admitted from the area, and to assist students by providing a financial scholarship program.

To provide Yale alumni in the Washington metropolitan area with a variety of programs and with opportunities to meet together to reconnect and support the Club.
---
Events Listing
(Calendar below)
---