May 12, 2018
Washington, DC
Rock Creek Conservancy - May 13
Urban Demonstration Garden, Capital Area Food Bank
Fairfax, VA
Katherine Hanley Family Shelter
Silver Spring, MD
A Wider Circle, Center for Community Service
---

Thursday, May 3, 2018
6pm - 8pm
Airbus Experience Center
Yale alumni in the D.C. area participate in several team sports leagues as part of the Capital Alumni Network (CAN). Click the link at top to go to our sports teams page.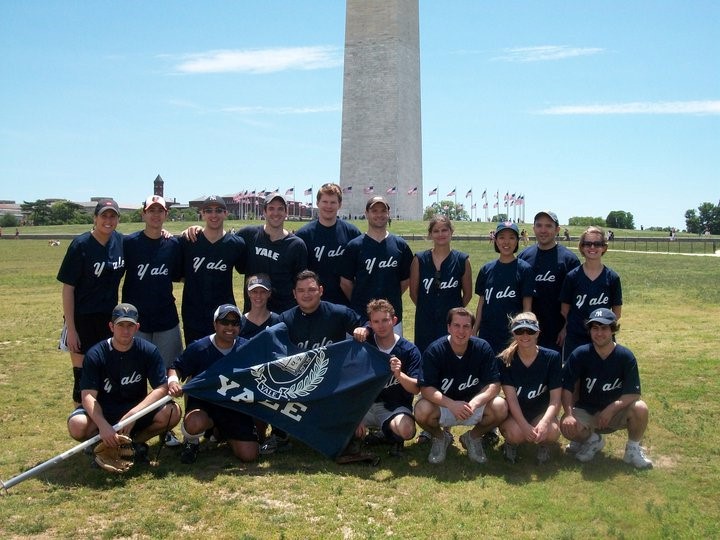 We encourage alumni to join and play, or at least come cheer us on as we take on alumni squads from over 70 other colleges!
---
The Yale Club of D.C. Mentoring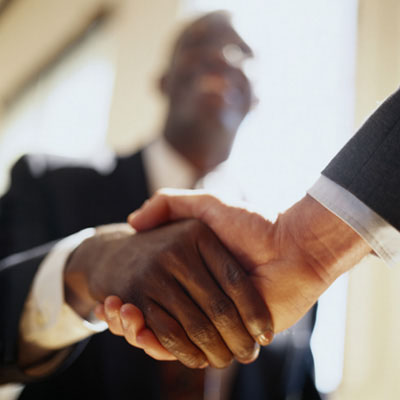 Program provides alumni the opportunity to both serve as mentors to Yale alums as well as seek out mentors through our vast alumni network in the Washington, D.C. area.
(Calendar below)
Click for a full listing of upcoming events
---
Professor Donald Kagan is Coming to Town!
This May, the Hertog Foundation is hosting a special seminar series with
the distinguished Yale classicist and historian, Professor Donald Kagan. In this series, Professor Kagan will reprise his popular Yale course – a close study both of the Peloponnesian War and Thucydides' account of it. The seminar series is open to graduate students, interns, and young professionals, age 35 and under, in the DC area. The series will take place over 12 weekly evening sessions, starting May 2nd and ending July 18th. Dinner will be served after each session, and all course materials will be provided. The application deadline is Monday, April 23, 2018. More information about the program can be found here.
Support the Club when you shop on Amazon!

---
Yale Club of Washington Book Club: "The Gatekeepers: How White House Chiefs of Staff Define Every Presidency" by Chris Whipple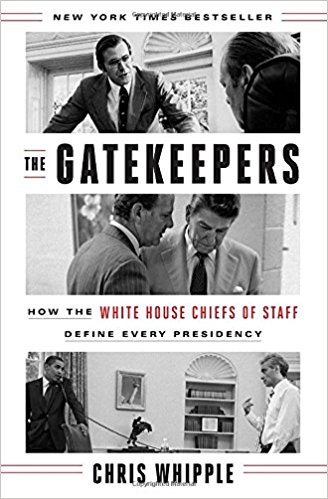 Tues, Apr 24th, 2018
8:00 PM Springfield, VA
---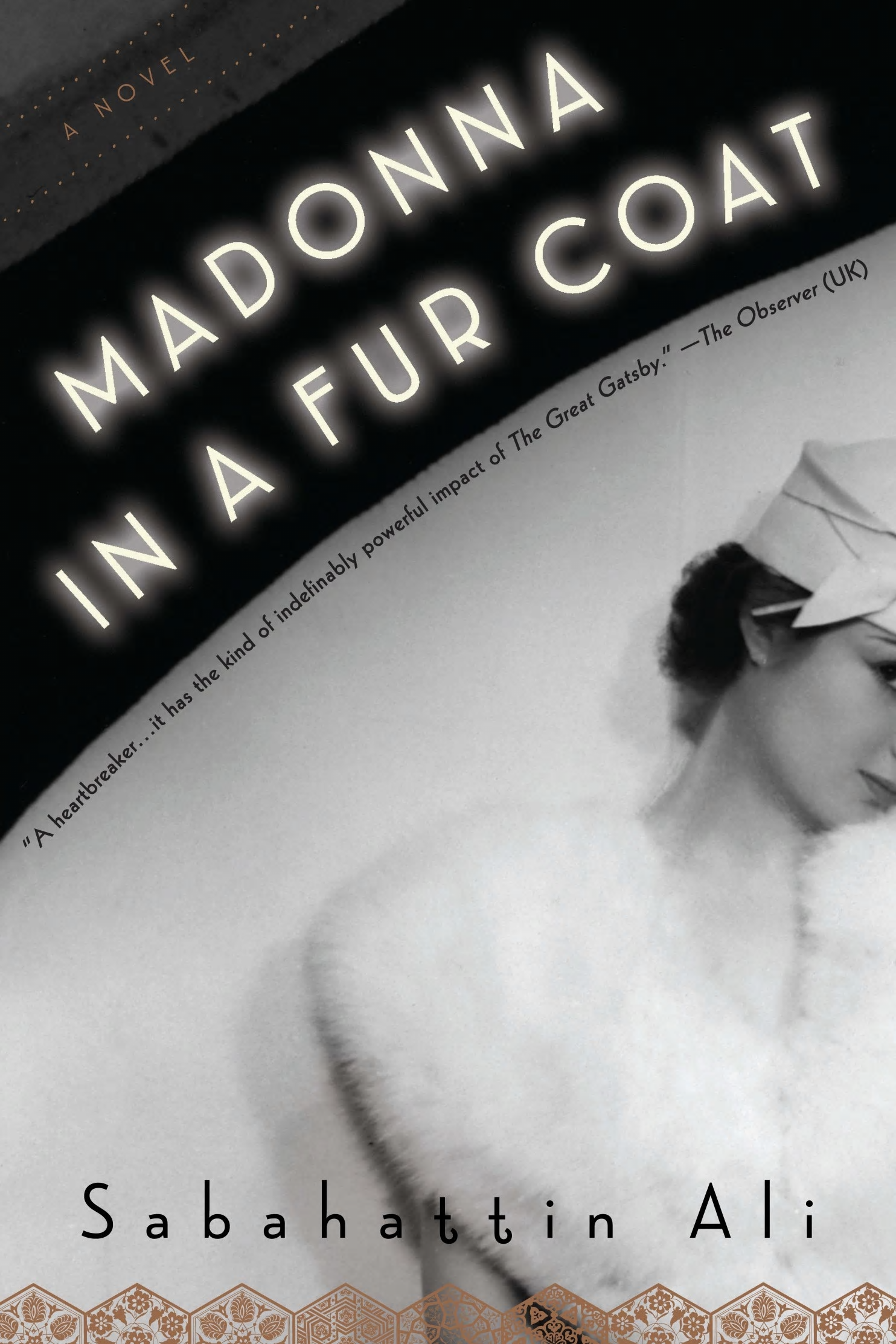 Mon, Apr 23, 2018
7:30 PM Washington, DC
---
Membership in the Yale Club offers an exciting and unique opportunity to be part of the large, diverse and active Yale community in the greater Washington metropolitan area.